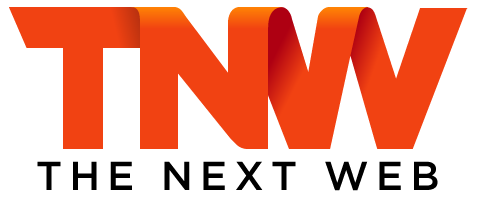 Welcome, reader from The Next Web! You probably came from Francis Tan's awesome post about Artsy Editor. We made an exclusive 20% discount to y'all TNW readers. You can enter the coupon code TNW20 at checkout.
I encourage to try out Artsy Editor for free (and no signup required).
For more information about features, pricing, how it looks, how it works, visit our homepage.
Just in case you want to know how to enter the coupon code:
Click Have a coupon code? at the checkout page.
Enter TNW20 and click Update button on the right.